Global Technology reported on October 15 that Shanghai Hongqiao International Airport launched China's first self-service flight clearance system using face recognition technology.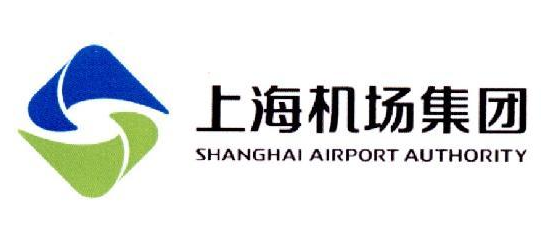 It is understood that Shanghai is a city with two civil international airports in mainland China. One is Shanghai Pudong International Airport and the other is Shanghai Hongqiao International Airport, which is located on the east and west sides of the city. In order to adapt to the new pattern of Shanghai Airport operation in "one city and two markets", on May 28, 1998, with the approval of the Shanghai Municipal People's Government, Shanghai Airport (Group) Co., Ltd. was established to manage and manage the two international airports of Shanghai Pudong and Hongqiao. .




Shanghai Airport Group announced that Hongqiao Terminal 1 (T1) has been completed after more than three years of renovation. It has been fully utilized since October 15th, at the newly renovated Shanghai Hongqiao International Airport Terminal 1 ( T1) Building B, passengers scanning ID card or mobile phone check-in QR code, combined with face recognition and other procedures, can complete the entire journey from arrival to airport.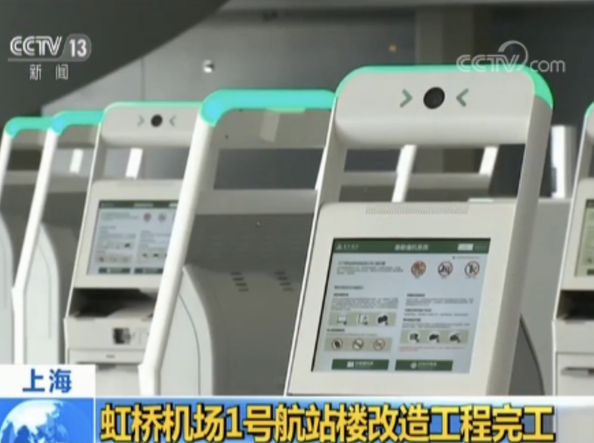 According to the company, these self-service security devices automatically scan passenger ID cards and use face recognition technology to complete the entire security process in approximately 12 seconds.




Not just Shanghai Hongqiao Airport, a few months ago, according to media reports, the new Beijing Airport, which cost US$12 billion, will use the most advanced monitoring technology to ease security and scan congestion.




According to the report, it is expected that the identification and certification system of the new airport will match the appearance of the user with the national ID card database through the camera. Through computer vision, the airport can also match users to their baggage, making it easy to track unattended baggage for security risk assessment.




From travel, retail to banking, China's face recognition system is becoming a part of everyday life.




Foreign media believe that due to the large population and the concentration of identity databases, China has made great progress in face recognition technology. This technology is now widely used in everyday life: by smiling or blinking at a camera, students can enter the university's teaching building, and passengers can board the plane directly without using a boarding pass, and diners can pay for meals at KFC. Some restaurants have even begun offering discounts to customers based on a machine that scores customers based on an algorithm.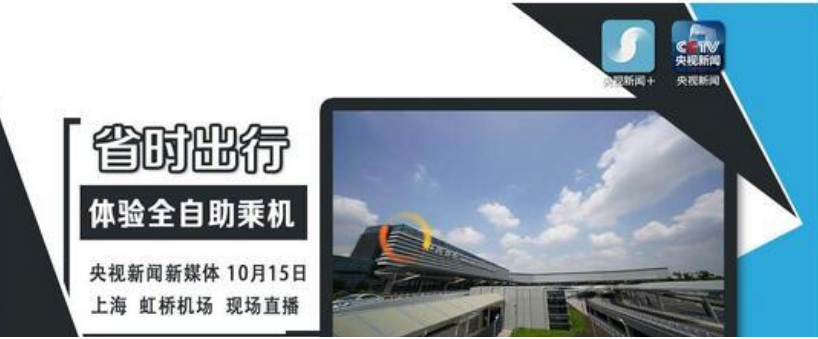 "In the past, the staff used the naked eye to judge and check the face. The self-service security check was carried out through data analysis, portrait comparison, and self-passing, which greatly improved the efficiency of security check. Basically, one person (security check) can be completed in 12 seconds. The usage rate is getting higher and higher, and we hope that more and more passengers can experience this kind of self-service convenience." Shanghai Hongqiao Airport staff said.




Finally, Shanghai Airport Group stated that the company's business scope includes airport construction, construction, operation management and ground services related to domestic and international air transportation, domestic trade (except special provisions), investment and technical cooperation and consultation for domestic and international air transport industry. Services, comprehensive development and utilization of land and real estate related to airport construction, hotels, industrial investment.

Release date: 2018/10/17 10:20:07

PET Preform Mold,PET Preform Injection Mold,PET Preform Mould,PET Preform Injection Mould

Demark(changxing)injection system CO. LTD , https://www.petplas.com