Model NO.: THYH-SP110
Processing Type: Shaping Metal
Mould: Multistep Progressive Dies
Process: Separation Process
Tolerances: 0.01mm
Trademark: THYH
Origin: Qingdao, China
Type: Cold Stamping
Material: Stainless Steel
Surface Processing: Electroplating
Industry: Metal Stamping Parts
Customized: Customized
Transport Package: Steel Crate Case
Custom Fabrication Precision Stainless Steel OEM Sheet Metal Stamping

We specialize in custom manufacturing sheet metal stamping/punching parts,such as stamped sheet metal clamps,metal seals,sheet metal brackets,sheet metal metal holder,console cover,aluminum/steel brackets,spring clip,stainless steel plates,aluminum&steel shelf,Aluminum cover,Square/Rectangular washers,metal stamped PCBA front Panel,pressed-in hole parts by PEM studs,nuts & fasteners,screw and pin welded stamping parts,mounted stamping parts,electronic mounting sheet plates,copper terminal connectors, and all metal stamping parts.
 

We are professional sheet metal stamping parts China manufacturer from Qingdao,All stamping parts can be custom made in our factory,If you are interest in our custom stamping services,welcome send your design and requirements to us,we shall work a competitive price.

Lead time for samples in 7 days.
COC, Test Report, Rohs, plating report, coating reports, is available !
The technics&capabilities:Punching,cutting,bending/flexing/curving,pressing,forming,

welding/bonding,riveting,grinding edge,lettering,components Assembly.

Available Materials:Aluminum,copper/brass,stainless steel,carbon steel,Mild steel,cold roll steel,Kovar steel,etc.

Finish treating:Anodizing,hard anodizing,electroplating of chrome/zinc/nickel plated,tinning,

copperize,Colour spray-painting,blackening, hot-dip galvanizing,tephlon plating,etc.

 
Materials
stainless steel, copper, steel, aluminum, zinc, Ti,Brass
Surface Finish
Zinc/Nickel/Chrome Plating, Galvanization, Powder Coating, Plastic Spraying
Precision
0.01-0.005mm
Weight
0.01 to 100kg
Dimension
According to the client's requests
Main process
cnc Machining ,Turning, milling , Die casting, Stamping, Mould .etc.
Main equipment
CNC lathe, automatic lathe, hand lathe grinder, thread rolling
machine, tapping drilling machine , projecting apparatus,
Tapping drilling machine, projecting apparatus, roughness tester, hardness tester, concentricity tester etc.
Other
Customized and tailored orders are welcome 
High quality and delivery in time 
OEM and ODM are accepted RoHS compliant 
Inspection report and material test certificates are available upon request
Our some stamping parts: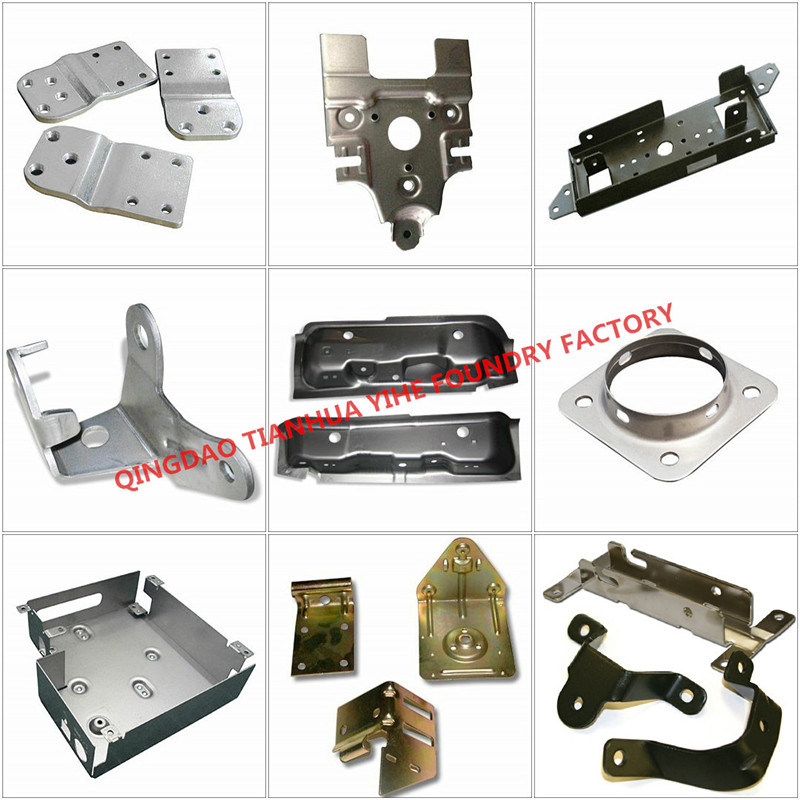 Our Stamping Workshop: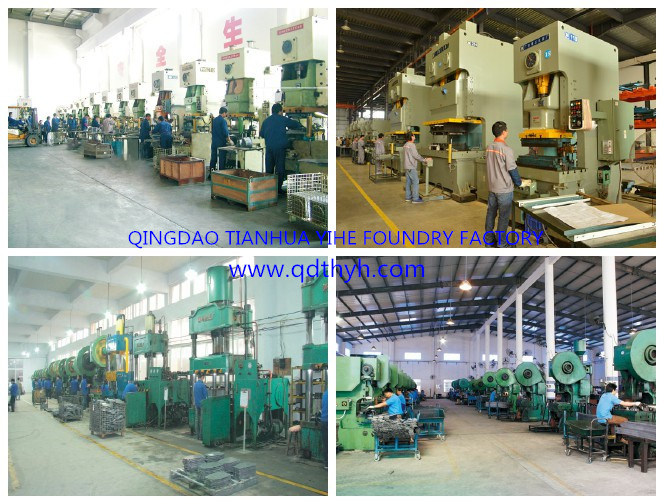 Our CNC machining workshop and export packing: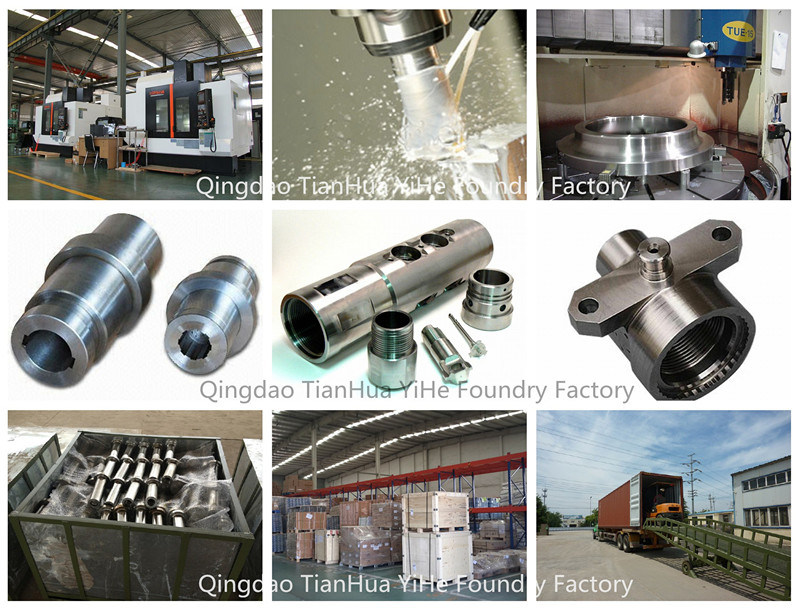 FAQ

1.What are our advantages over others?

a).Manufacture, less cost purchase, competitive price.

b).15 years' experience.

c).Quick delivery:Â Our company promise to provide a just-in-time delivery.

d).OEMÂ Service is Offered.

e).QC:100%Â inspection.

f).Samples are supplied and we promise to answer your any question within 12 hours.

g).High quality and competitive price. 

2.What are our after-Sales Services?

a).We are willing to improve the quality of the products if there is any problem with your order. 

b).Repairs are free of charge if the problem is due to manufacturing defects.

c).We are willing to comply with customers' reasonable requests.

3.What equipments do we own?

Equipments: CNC lathes, auto-lathes, punching equipment (largest one: 315T) and many other
auxiliary equipment like drilling tapping, polishing and grinding machines

Testing Equipments: Calipers/Height Gage/Projector/Microcallipers/Go-no go gaug

 

 




Wood Shaving Machine, also known as wood shredder, shaving machine, sawdust machine, wood processing equipment, is a new environmental protection automatic wood machinery, which can be used for mass production of uniform thickness and size of wood.

used wood logs (wooden sticks), branches,branches, planks, boards and leftover materials as raw materials, after automatic cutting,cutting into shavings.

Finished products can be used in animal deodorization beds (pet beds) animal washers, flowers, plants, horticultural fertilizers, snail farming, mushroom breeding, particleboard (plywood, paper mills) as raw materials for wood pulp paper,Special packing & Transportation Company is used to transport fillers in the valuables , Filling in the nest of guinea pigs, rabbits, hamsters, cattle, sheep and all kinds of animals, as well as bioenergy.

Wood Shaving Machine

Wood Shaving Machine,wood shaver ,bedding for animals

Zhengzhou WeiWei Machinery Co., LTD. , https://www.weiweimachine.com